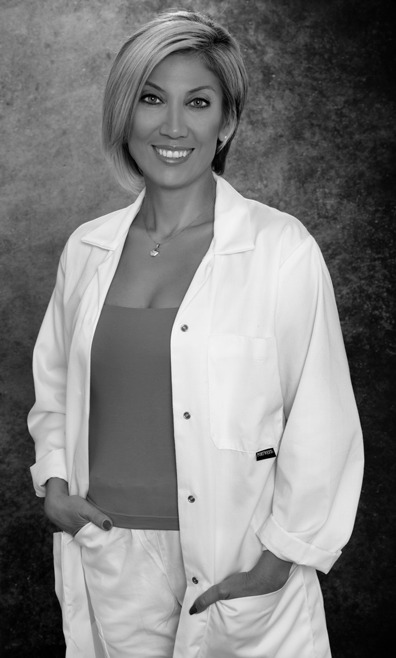 Welcome to
Gloss & Floss Dental Care®
Gloss & Floss is all about quality and comfort in a modern dental clinic in Södermalm, Stockholm.
Our areas of expertise are preventive, innovative, aesthetic, general and reconstructive dentistry.
Your beautiful, bright smile and healthy teeth are our first priority.
Gloss & Floss Dental Care is focused on your oral care and comfort. With us, you will meet Alaleh, who has extensive experience in dental care. Our team actively takes part in continued educational courses to get familiarized with latest technologies and innovative solutions to make your visit an easy and pleasant experience.
Our state-of-the-art dental office in Södermalm offers a full range of dental treatments in addition to aesthetic dentistry in Stockholm.
As each patient has unique needs, Gloss & Floss® team will develop a tailor-made therapy plan considering patient's challenges and goals.
Our team is committed to providing you with an exceptional dental office experience in a calm and peaceful environment.
Our Dental SPA like surroundings offers you a welcoming and relaxing experience. 
As a stress reduction technique, we always cast a soothing licensed music and aromatherapy during therapy sessions.
Our treatments
Our state-of-the-art Dental office in Södermalm offers complete range of dental services