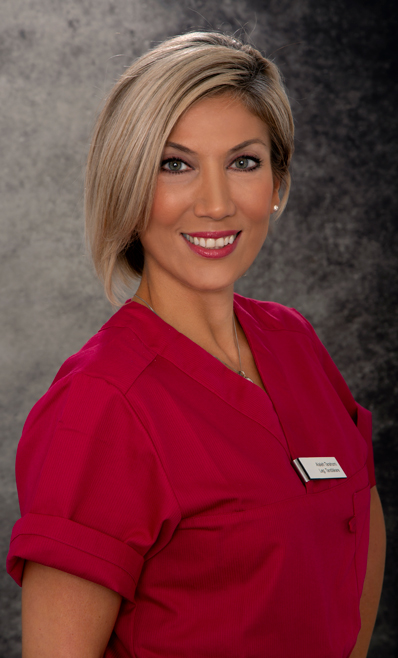 Welcome to Gloss & Floss ® !
At Gloss & Floss Dental Care, we must begin every dental treatment with an accurate diagnosis. This is the basis for an effective treatment process and to offer reliable results.
If you have aching teeth or gums or wish to plan implants or prostheses, correct your bite or restore your teeth, you are welcome to visit us.
We have access to the most advanced medical equipment, and our highly qualified dentists perform all examinations. We use a high-precision radio diagnostic device called OPG (OrthoPantoGram) to create panoramic radiograms and digital scanning. This way, we obtain very informative 3D X-ray images of teeth, jaws, and nasal cavities. We also use an intraoral scanner to obtain 3D-scanned images of the teeth.
Gloss & Floss Dental Care uses advanced technology to make dental examinations as accurate and gentle as possible. We have three treatment rooms (Tehran, Dubai, and Stockholm) equipped with modern X-ray units, radio videographs and intra-oral cameras. This makes it possible to take accurate and targeted images of the teeth, improving speed, comfort, and precision during treatment. We also use computer diagnostic technology to minimize the X-ray radiation level and ensure the patient's health. Our clinic guarantees unparalleled quality of treatment in a relaxing and welcoming environment.
Your beautiful, bright smile and healthy teeth are our priority!
More about Alaleh
Alaleh is an experienced and multi-licensed dentist who has worked in Iran, the United Arab Emirates (Dubai), and Sweden. She received a Swedish dental license from the Karolinska Institute in 2012 and then started working at Folktandvården in Stockholm.
Today, Alaleh is a clinic manager at Gloss & Floss Dental Care ®, mainly in endodontics and prosthetics. Alaleh is also a certified aesthetic therapist for Botox, Fillers, and Thread Lift (REBS).
At the clinic, Alaleh uses his general and specialized dentistry expertise and fixes dazzling white smiles with Zoom whitening agents and other innovative techniques. Alaleh's professionalism and social skills make patients feel safe in her hands before she begins treatment.