Campaign of the month for new patients!
The offer includes:
Comprehensive oral examination
X-rays of your teeth to detect possible hidden problems invisible to regular visual examination.
Recommendations and tips on your oral hygiene to avoid future dental problems.
A personalized treatment based on your own conditions by dentists with years of experience. ATB(General dental care allowance) is deductible.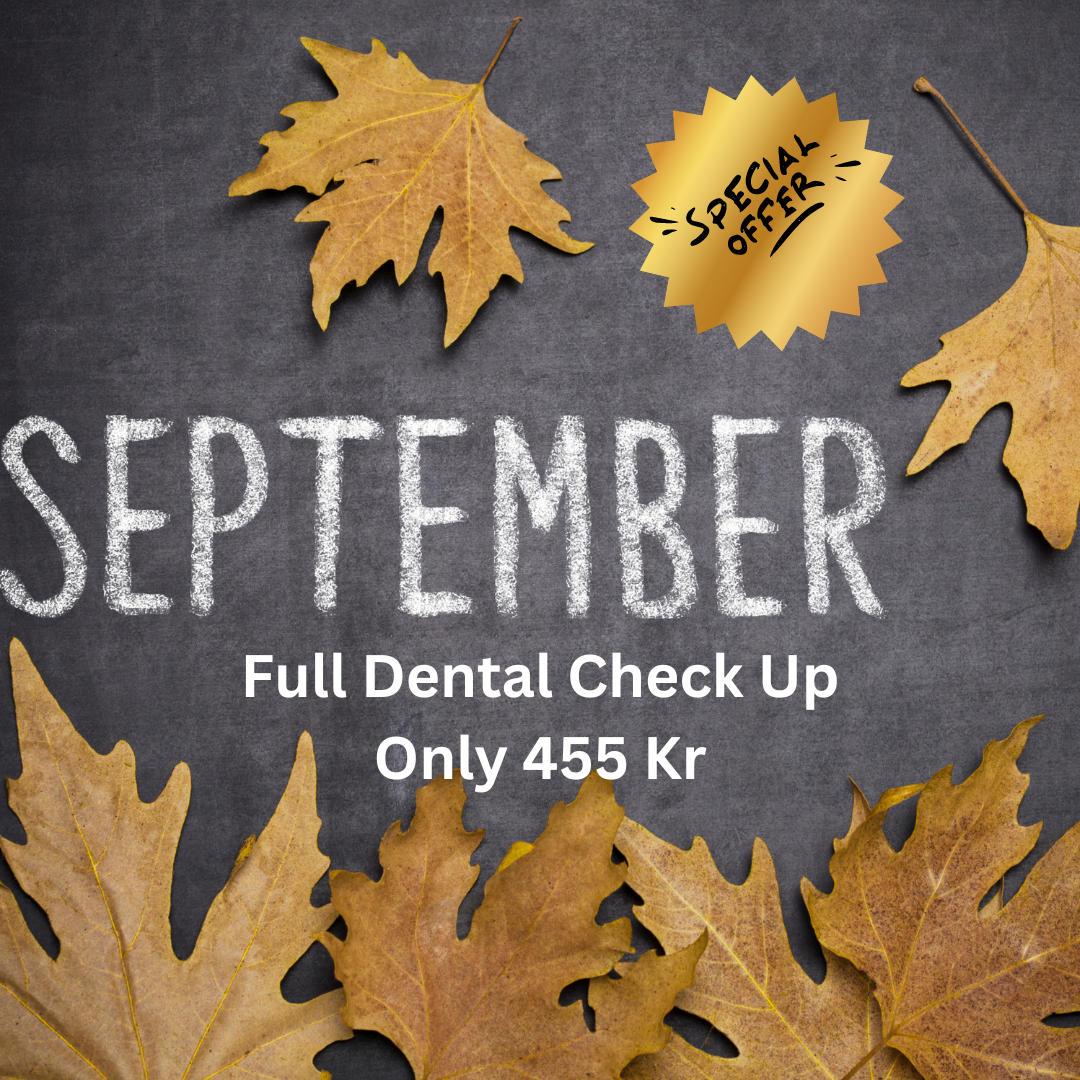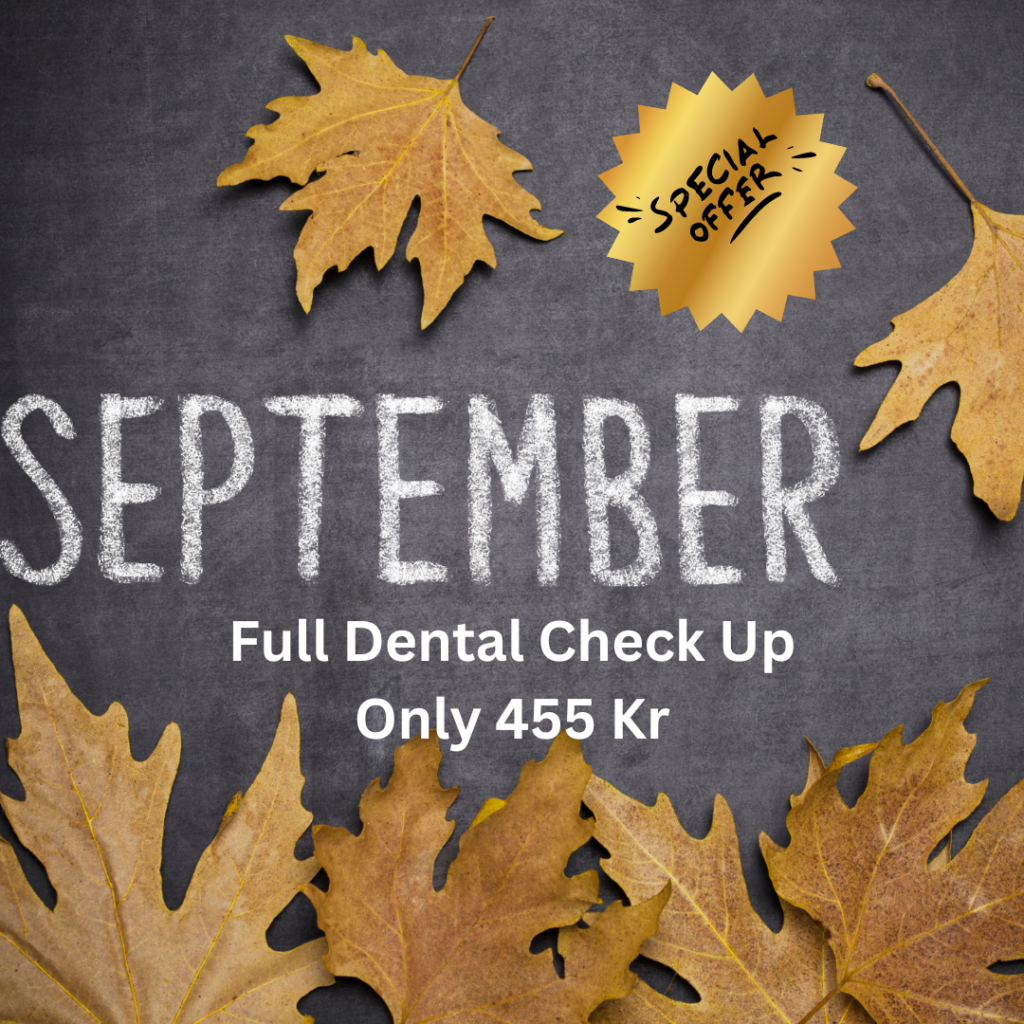 More about Gloss & Floss Dental Care® dental clinic
Gloss & Floss® Video Presentation